Wine is tradition. It is the ritual of the grape harvest that has been repeated for generations, the relationship with the land of our ancestors. Wine is part of our culture, a protagonist on our tables since the times of Magna Graecia. It is the legacy of many families who have given their lives to the vineyards, cultivating them with love and passion. It is the desire to hand down wisdom and knowledge to their children and their children's children, who will recognise the scents and flavours of home in a wine glass, in that precious nectar.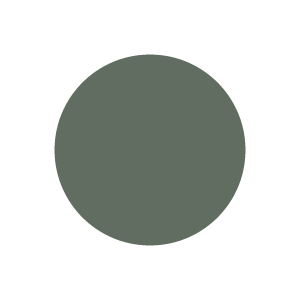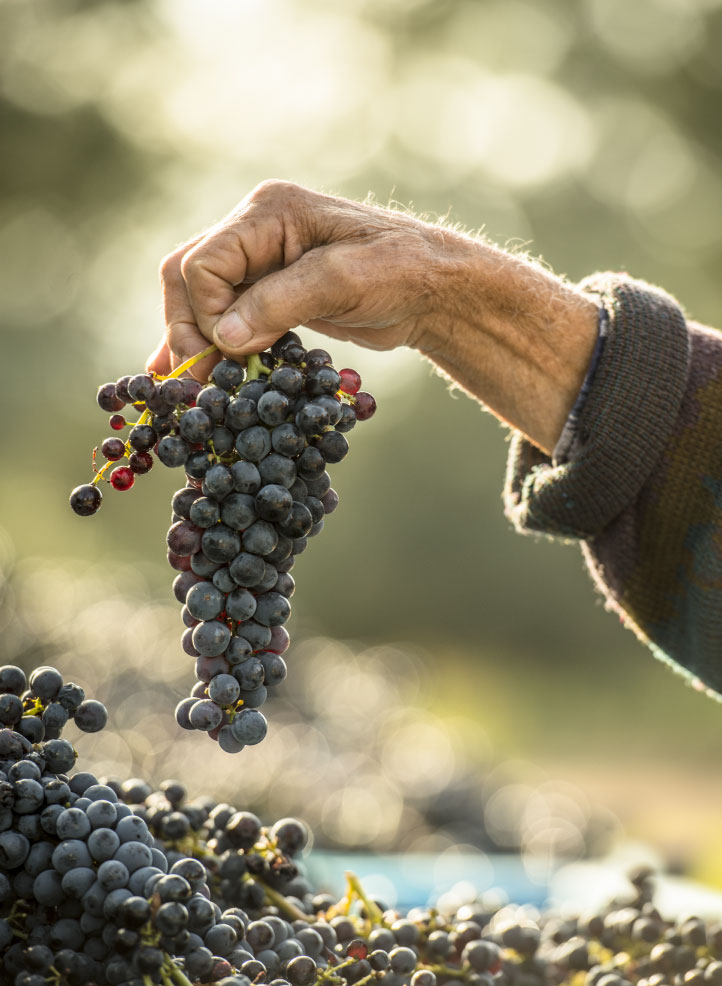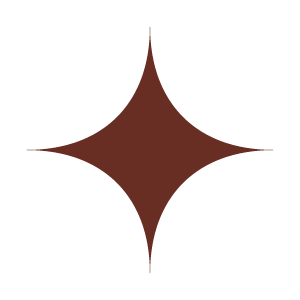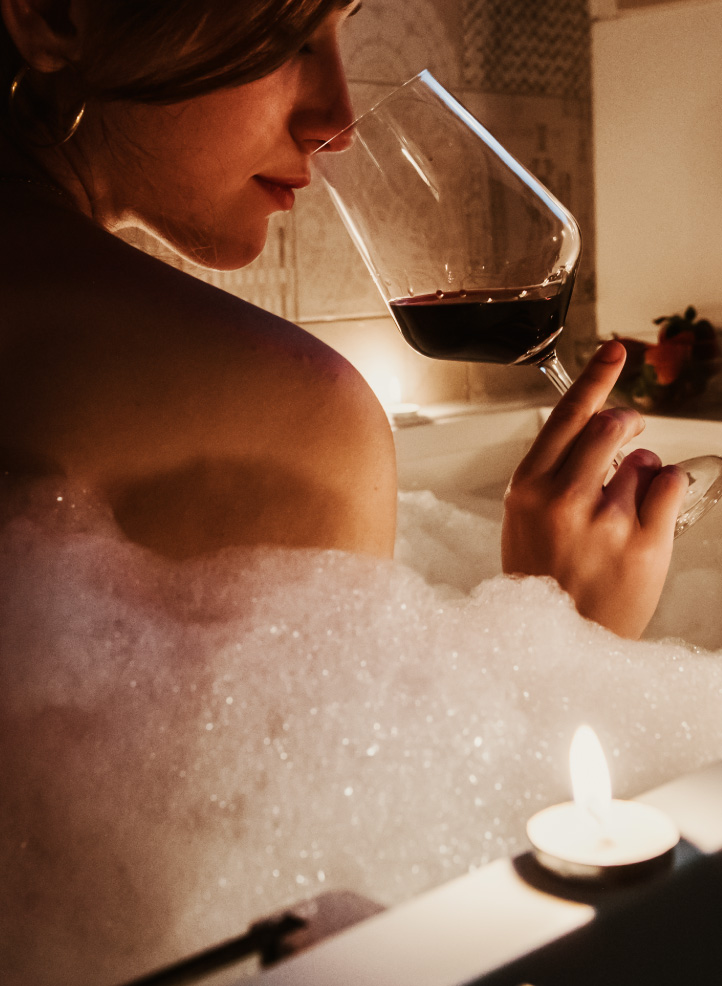 Wine is pleasure. It is the treat we give ourselves after a day's work, to lighten the weight of tiredness. It is the perfect match for a dish, the way we choose to pair a meal. Pouring it into the goblet, watching it rotate in there, in the light, with its reflections, and then tasting it is a ritual that we will never be tired of, because deep down we know that it is a pleasure that we would regret giving up.
Wine is sharing. When there is something to celebrate, sharing a bottle of wine also means sharing the joy of that moment. It is the story of one's experiences, of one's adventures, no matter where: at the bar, at the table, around a bonfire, wine has always been part of the sharing of something. Let's not forget the cheers that come at the close of business, at the signing of a contract, to share the mutual satisfaction of the parties. Accompanying these moments with wine helps to make them even more satisfying.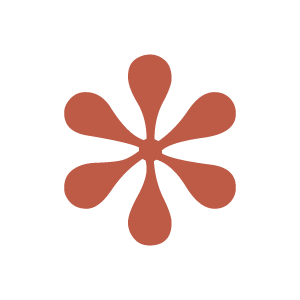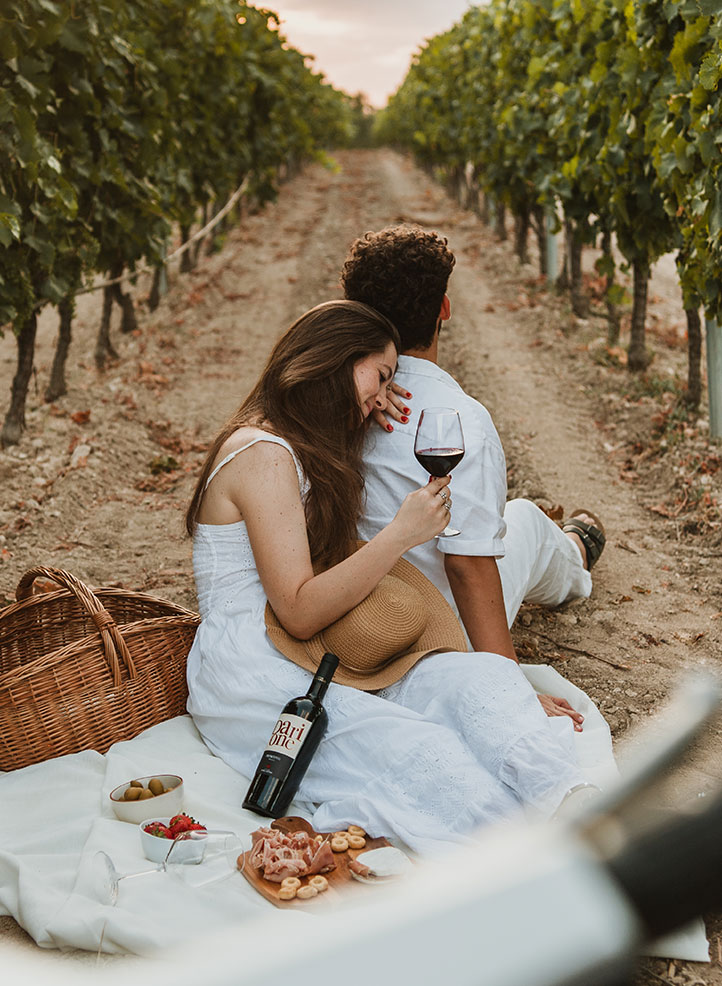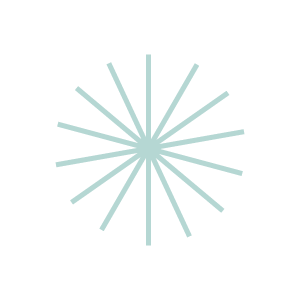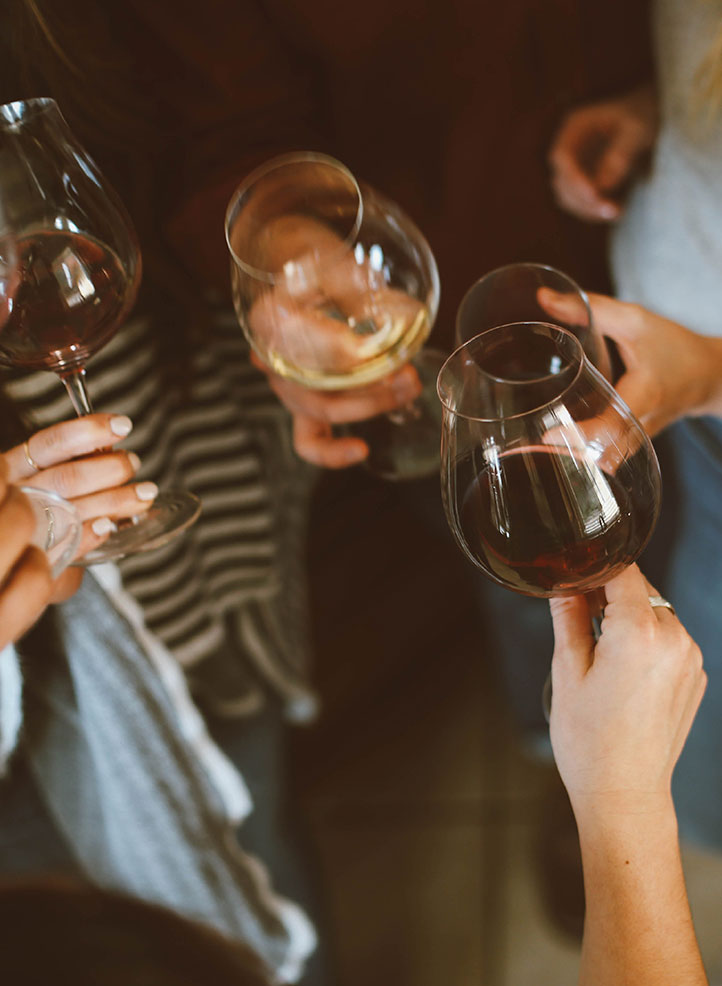 Wine is conviviality. It is the desire to pour it first into the glasses of the diners, then into our own, when we are at the table. When someone invites us to dinner, we like to show up with a bottle of wine, the key to happiness. On special occasions, we uncork the bottle to celebrate, knowing that the pouring of the wine will set off a series of joyful events: after all, in ancient Rome, the convivium was the banquet, a veritable feast in which wine was the proud protagonist. Today we propose the same score, because it makes us happy.