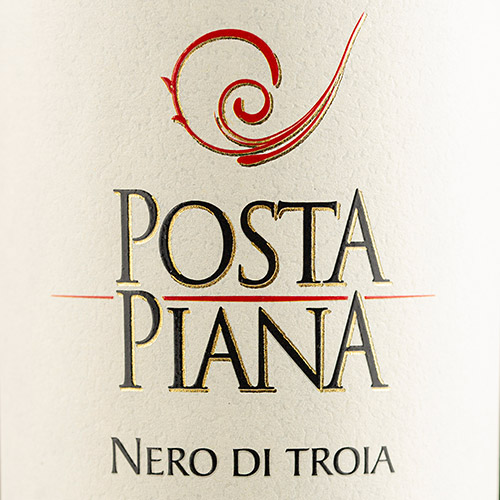 Our traditional red wine, aged in the dry, sunny plain of Tavoliere delle Puglie.
The fruit of the oldest pergola vineyard planted by our grandparents in the 1980s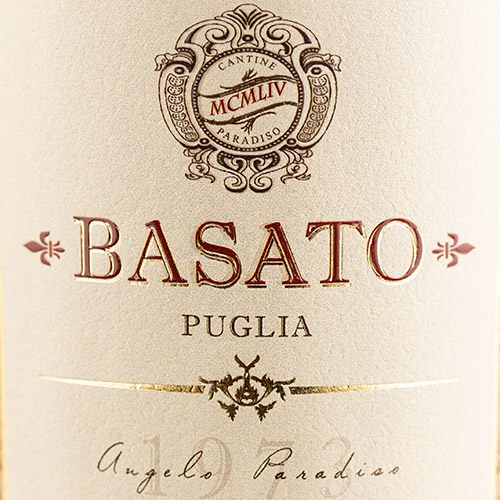 A classic, authentic interpretation of Nero di Troia. The name "Basato" was inspired by Angelo Paradiso and embodies his serious and determined personality; it exudes elegance, determination and character. A highly-structured wine.